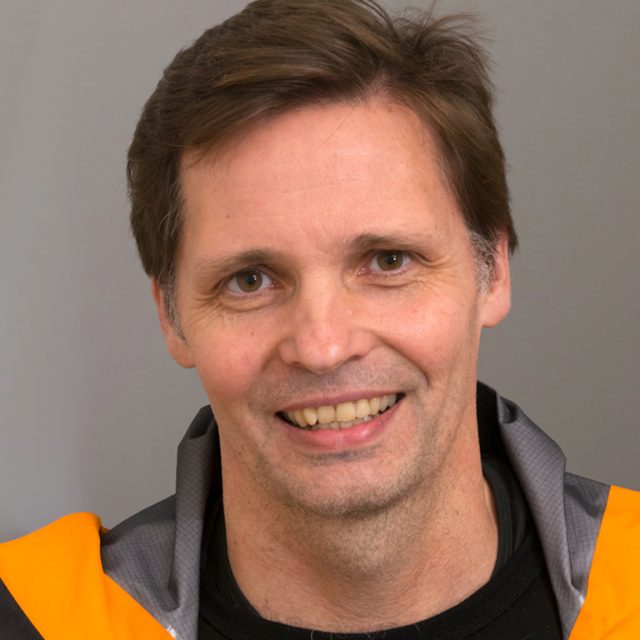 Born in the UK and raised in the United States, I've made my home in Kyoto since 1992. Since moving here, I've spent over a decade studying the Japanese language and culture. In 1995 I started working as a Regional Correspondent for The Japan Times, a national English-language newspaper published in Tokyo. In 1996 I started writing for Lonely Planet Guidebooks and since then I have worked on 23 guidebooks to Kyoto, Japan, Tokyo, Malaysia, Southeast Asia, Borneo, and Victoria (Australia).
Like most of Lonely Planet's readers, I'm an inveterate traveler. I've traveled widely in North America, Europe, Asia and South America. My true passion is hiking and climbing and I've climbed in the Rockies, the Alps, the Japan Alps, the Himalayas and the Patagonian Andes. I'm also a keen diver and snorkeler, and my idea of heaven is floating over a coral reef somewhere in Southeast Asia. While Kyoto is my home these days, in the past I've lived in New York, San Francisco, Sydney, Melbourne, and Tokyo. I've also spent long periods of time in Bangkok, Kuala Lumpur and Paris.
When I'm not traveling, I enjoy seeking out new restaurants, bars and hot springs in and around Kyoto.